We bought our first home in Arizona right as we were finishing college and were so excited. This was before I even knew what DIY was, so builder grade was how it stayed for almost the entire time that we lived there. The only change I made was painting the walls. This was back in the day when brown and red were the thing, so we had this dark brown family room with red accents. After a few years of that we made the switch to a nice, light neutral greige.
About 7 years later we had 4 kids and were ready to buy a home with more space. Our realtor let us know that we'd need to switch our counters to granite and have the entire home painted, including all of the cupboards if we wanted to sell for top dollar. I'd seen all those HGTV shows and knew he was right. Putting money into a home to sell it pays off, as long as you're putting money in the right places.
We did end up shelling out the money for granite (which almost killed me) and I decided that I could paint all the kitchen and bathroom cabinets myself. I really wanted to paint them white, but contractors and other people kept telling me the grain would show through and it wouldn't look good if I did it myself and that I should hire it out if I wanted white. Because of all this advice, I ended up going with General Finishes Java Gel Stain, which is amazing.
About a year later in our new home I decided to not listen to what everyone else was saying and go for the white, and I was SOOOO happy with it. I still did the island in the Java and really liked how it turned out.  Just so you know…you do NOT have to hire someone to paint your cabinets if you go with white, you just need the right paint and technique, which is all described in the pictures and tutorial here.
Our first home had 3 bathrooms, and the only reason we have pictures of them is because my husband went and took pictures of the entire house before we moved into it. They're pretty much the bathrooms that come in almost every standard home.
Adding paint to the walls, stain/paint to the cabinets and a frame to the mirror does wonders in completely transforming your bathrooms. If you have a little extra in the budget, you can go after the lighting, counters, knobs and pulls or floors, but doing those 3 things total about $150. Here's the breakdown:
Gel Stain
– $34
Top Coat
– $33
Foam Brushes
– $5-6 for 20
Wood for frame – $40
Paint for Walls – $30
I already had the top coat from my kitchen, so that wasn't included in my bathroom budget. General Finishes
is an expensive top coat, but it really stretches and can cover tons of cupboards. If you are painting and find paint in the discount section at Lowe's or Home Depot or wood from Craigslist you can significantly bring down the cost as well.
 UPSTAIRS BATHROOM
Upstairs Bath After
Isn't it amazing how much some stain or paint and a frame can make?
For this mirror I got 4 wood millwork squares (in the lumber section) for the corners, then measured and cut the moulding in between to fit. I think it was chair railing? To long ago to remember.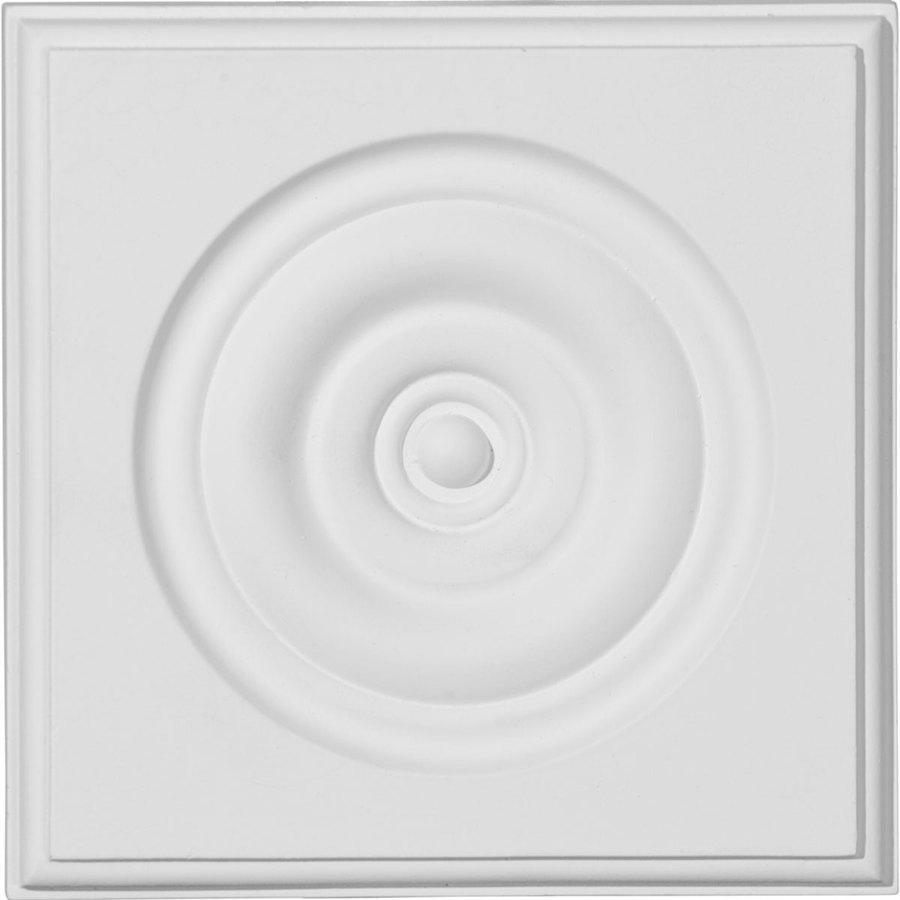 If you have mirror clips like the picture below, you'll need to remove those to fit a frame over your mirror.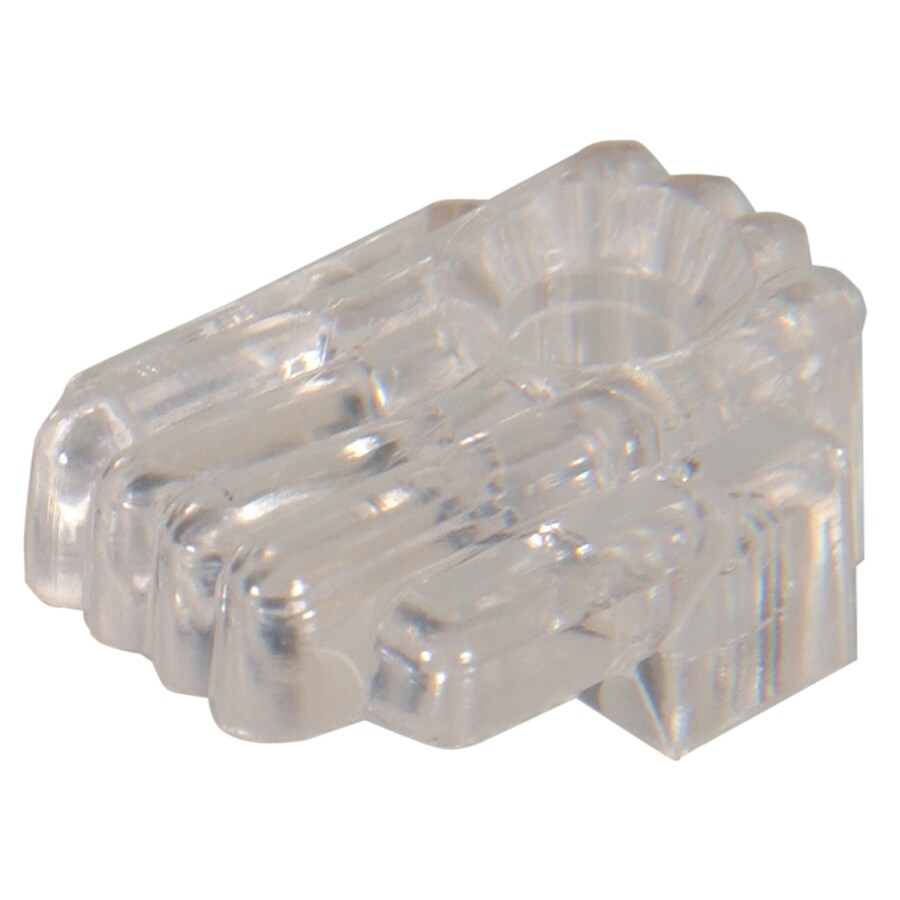 Switch them out for really thin ones.
To frame the mirror out, measure your mirror and cut your moulding to size. Sand, stain, then topcoat. Use liquid nails to attach to the mirror, then use painters tape to keep everything in place for at least a day until glue completely dries. Use caulking in the crevices, then stain over that when it dries.
NOTE: You have to stain the back of everything or it will show in the mirror.
My sister actually took pictures of her mirror framing process, so I'll do a more in-depth tutorial (eventually).
DOWNSTAIRS BATHROOM
Aw, back in the day when we still dressed like kids. Backwards hat and baggy shorts…gotta love it:) Sorry for the super grainy pictures. They are so bad. This was a long time ago, way before Pinterest even existed and when we had an old school camera.
The granite guy had extra material after doing our kitchen, so he threw in this bathroom counter for free. Did you know they can do that? When you purchase a 1/2 or whole slab of granite they sometimes have extra, so ask them if they'll throw in a bathroom for cheap or free if you use their company. Doesn't hurt to ask.
They look like this: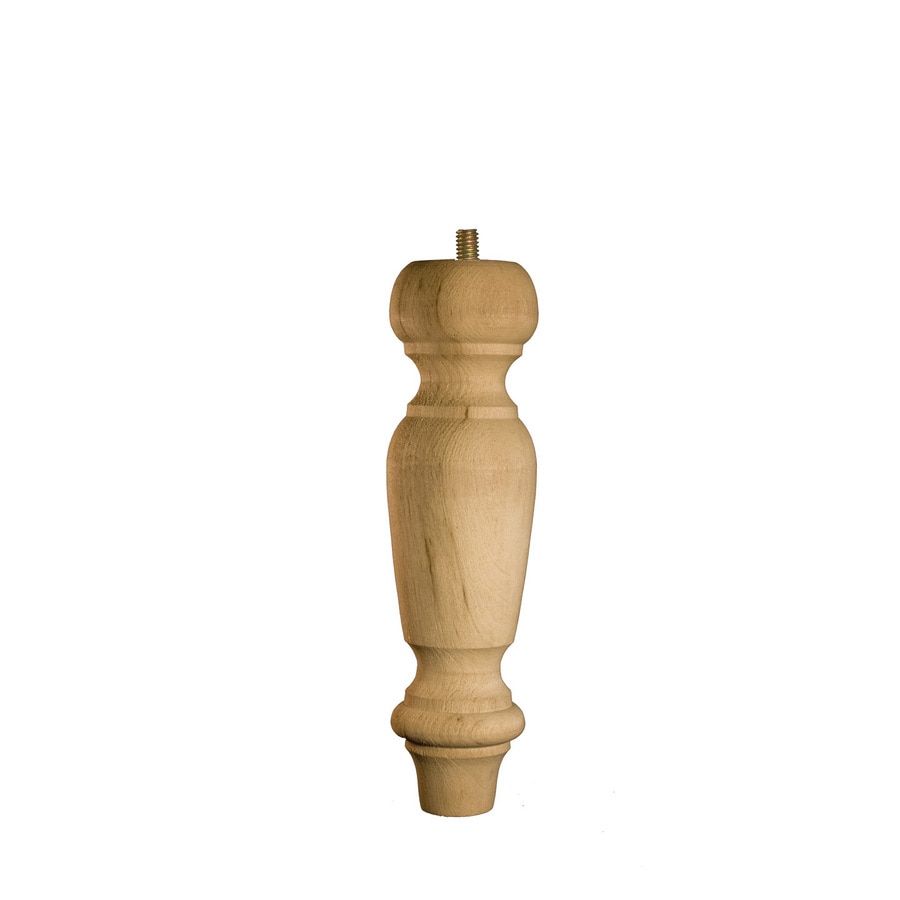 It looks almost the same as the Java Gel Stain, but these cabinets were the first I did and they're actually just black paint. Back then I had no clue and bought an entire gallon for this. You won't need more than a pint. A couple sample sizes would probably do the trick. The knobs were from Cost Plus World Market. They have tons of unique and eclectic knobs there. I love that store.
This was the mirror that I tried the 45-degree angle cuts on. I built the frame first, then attempted to put it on the mirror with Liquid Nails. It wouldn't lay flat and at least one corner kept popping up whenever I'd try to push another one down. Eventually I decided to use painter's tape all over the place to hold it down and prayed it would work. It actually did, but I didn't do it this way again.
I also built the floating shelves, which I was VERY proud of back then:) A lot of jerry rigging went on to make them work, since I just tried to figure out the process as I went instead of reading and learning how to do it first, haha. If a future owner wants to try to get those off the wall…good luck.
MASTER BATHROOM
Since this frame was so huge I wanted to frame it the easiest way I could think of, and it did turn out being the easiest of the 3. After staining, I glued and taped the bottom piece first, then the sides and let that dry  for a day or so. I kept the tape on just in case and added the top piece, then put a little piece of molding on top of that. If I ever frame bathroom mirrors again, this will be the method I use.
To see the process of how to stain the cabinets, the tutorial is here. If you're wanting to paint your cabinets (in any color), check out the tutorial here.
Save this idea for later!
Have you framed out a bathroom mirror? Share pictures and tips that you learned in the comments below!